Urban DNA of Daegu - Field Trip + Workshop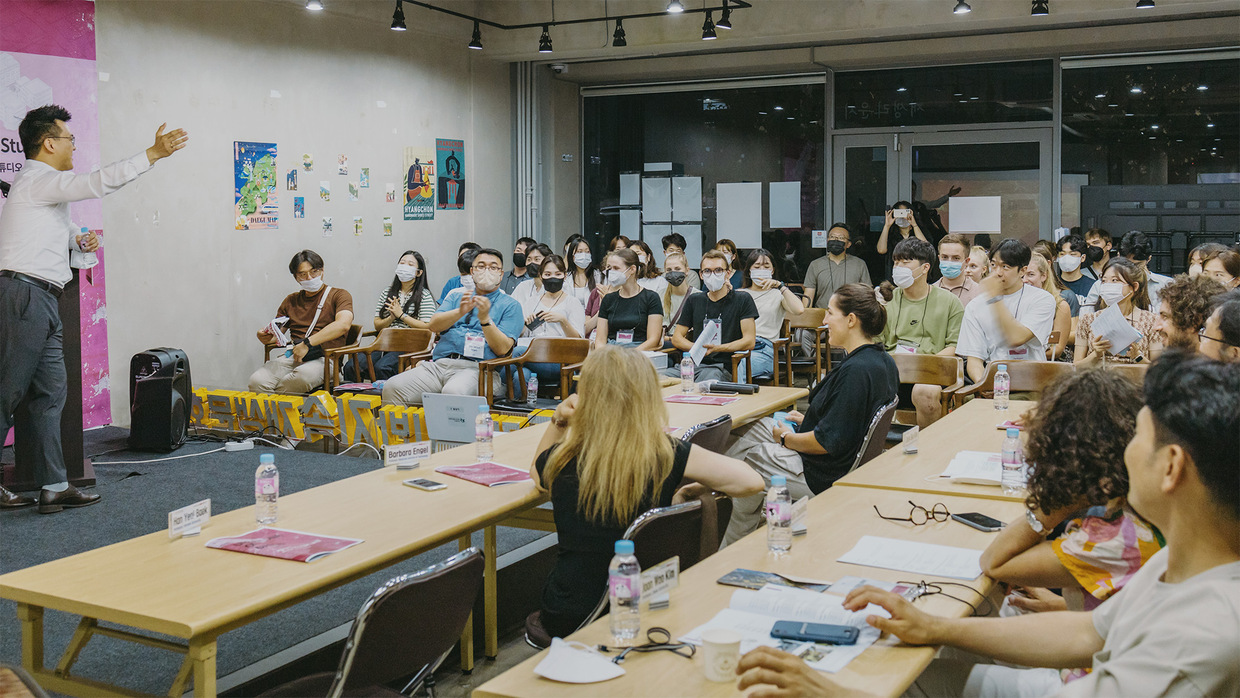 The South Korean city of Daegu has set itself ambitious goals for its future development and has launched a student competition in which several universities from South Korea and KIT students are participating.
Forward-looking urban planning concepts are to be developed for a neighborhood located directly next to the city center, which is currently characterized by buildings for light industry and handcrafts. The challenge is to develop solutions with balance between the preservation of small-scale typologies and their industrially characterized utilization structures as well as the necessary functional renewal. What are the new demands posed on the urban space considering that technological innovation is becoming more and more important? What can a quarter look like that offers an integration of existing industrial functions with dwelling? The concepts should show a programmatic diversity and offer new typological perspectives for the Metropolitan city of Daegu. From August 5 to 12, at the invitation of the city administration of Daegu and financially supported by KIT, a workshop took place in Daegu as a prelude to the design discussion in South Korea. Based on the intensive examination of the context, first ideas and proposals for new usage mixes, offers of open spaces and a responsible handling of the architectural heritage were developed. Now the students are tasked to use the results of the intensive brainstorming of the workshop for further conceptual work. The competition entries are due in mid-October.
A huge Thank you! to Professor Han Yeol Baek from Hannam University. He and his wonderful team organized the workshop and poured countless hours into making this field trip and workshop an unforgettable experience. A very special thanks to the city of Daegu for inviting us to visit their home and letting us take part in this exciting process. Thank you!
You can download the presentations of the concepts here: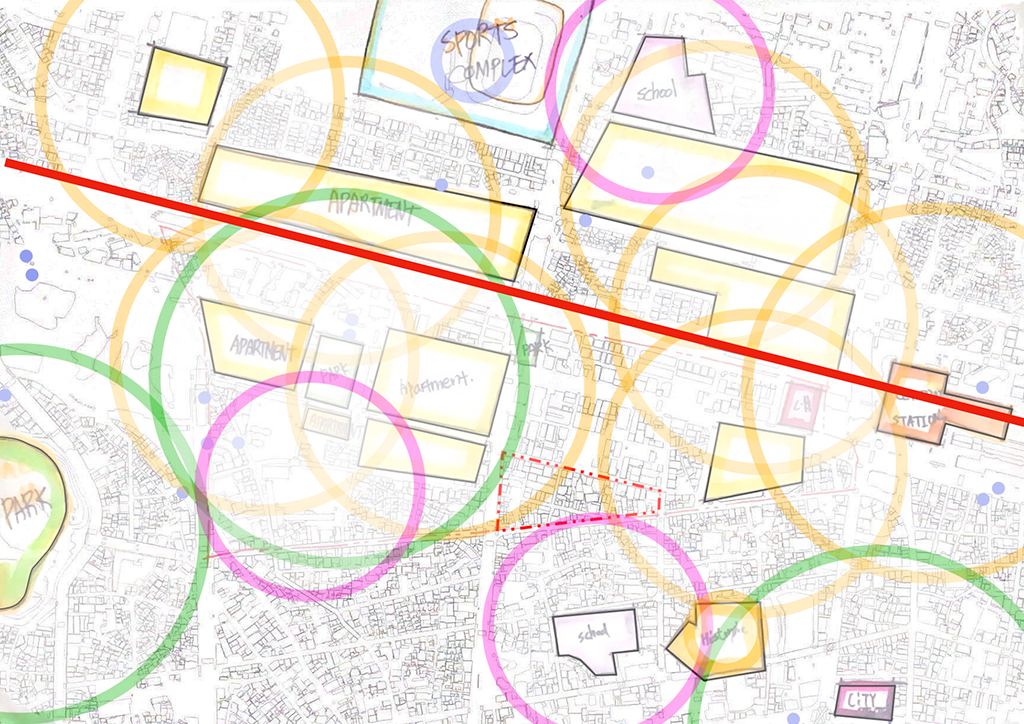 Alley in between
Präsentation von Team A: Jae hun Koo, Ho sang Jeong, Jeong eun An, Yeon jae You, Tamara Kwasnik
Download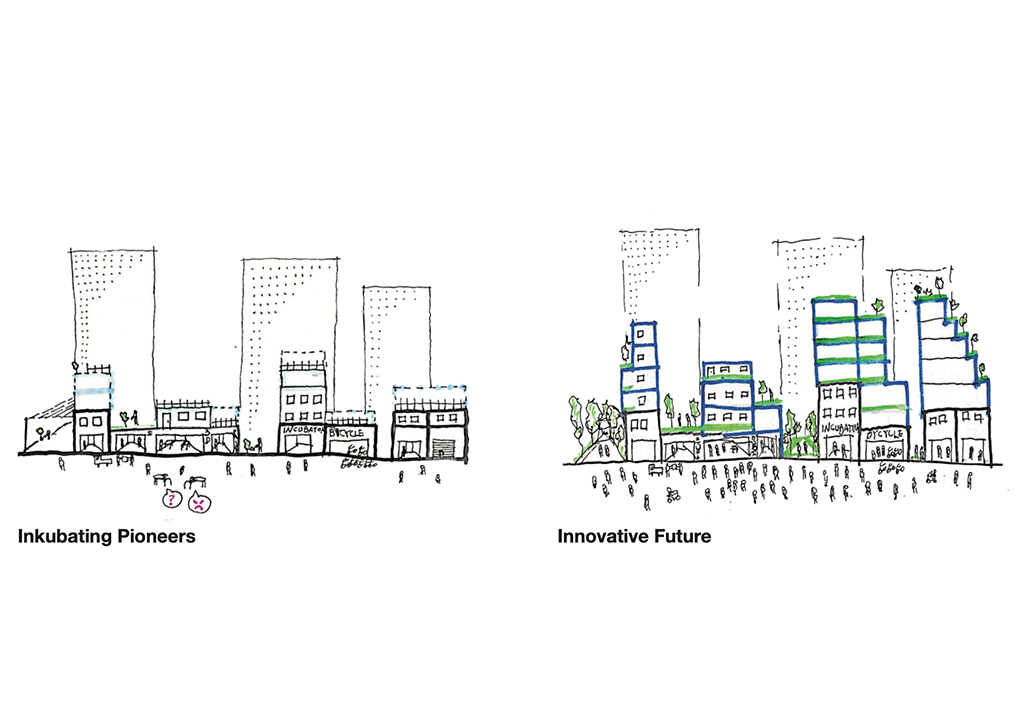 UNdensify Daegu
Präsentation von Team B: June Wo Jung, Min Ji Kim, In Seo Song, Robina Behrendt, Laurin Harter
Download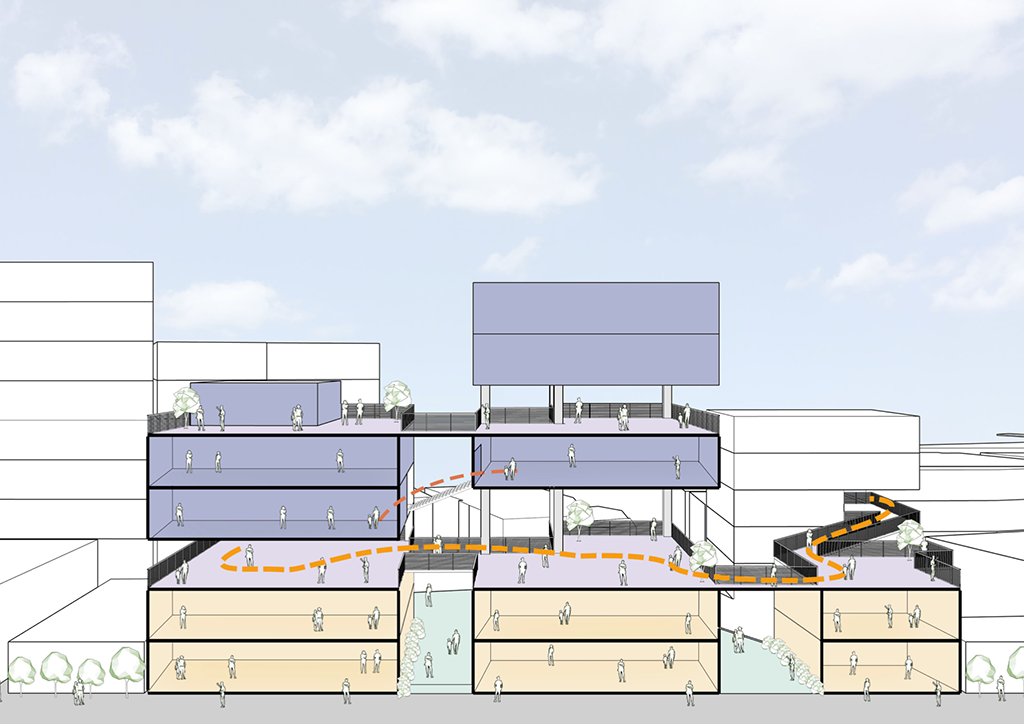 INTERWEAVING ALLEYS
Präsentation von Team C: Yun Hwan Bang, Min Seok Kil, Ji Hye Kim, Chantal Simon, Alejandra Molins de la Sota
Download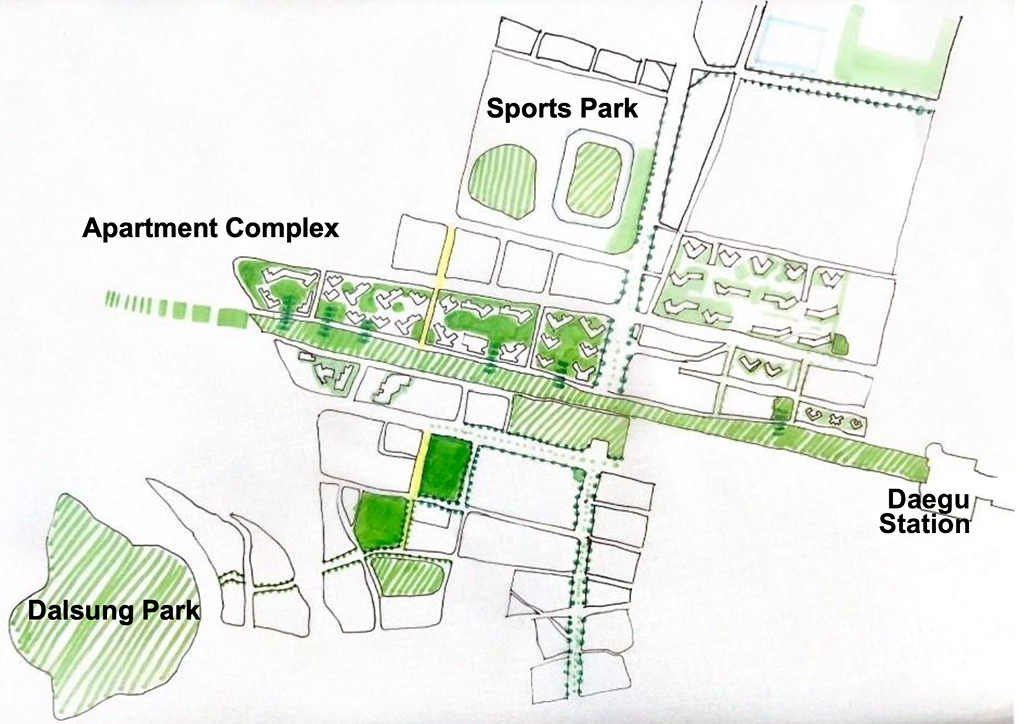 FOREST BACKBONE
Präsentation von Team D: Uijun Choi, Taehun Kim, Younghoon Yoo, Seyeon Park, Sarah Capesius
Download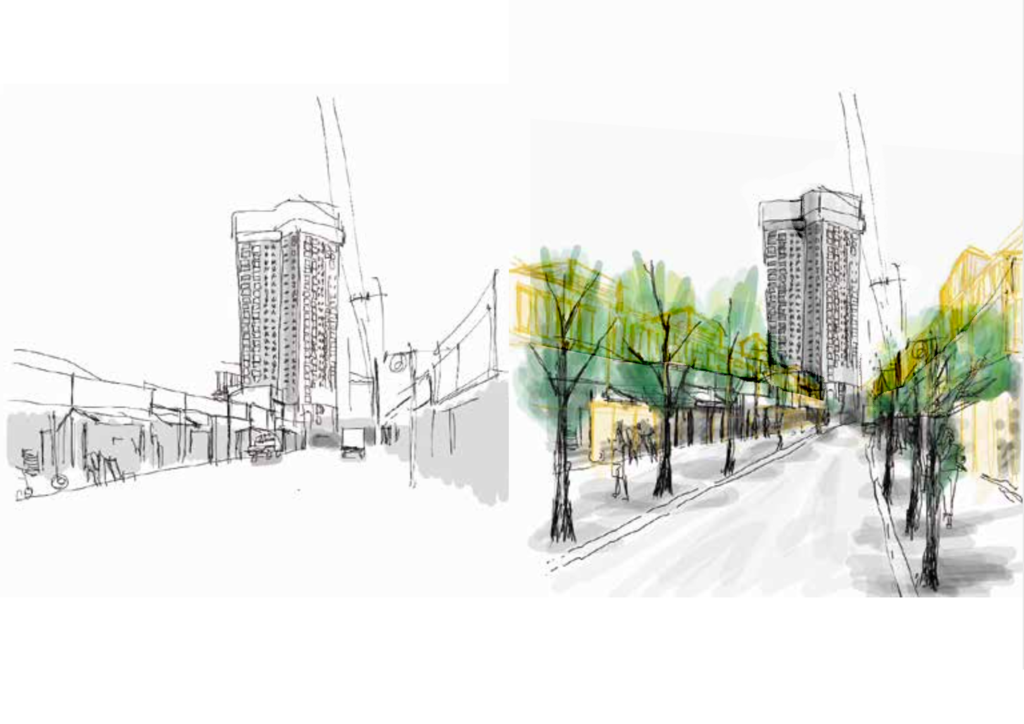 Histo:RE
Präsentation von Team E: Soyeong Han, Dongjune Lee, Hayoung Kim, Hyeongyeon Lee, Louisa Stella Herzog, Nina Rau
Download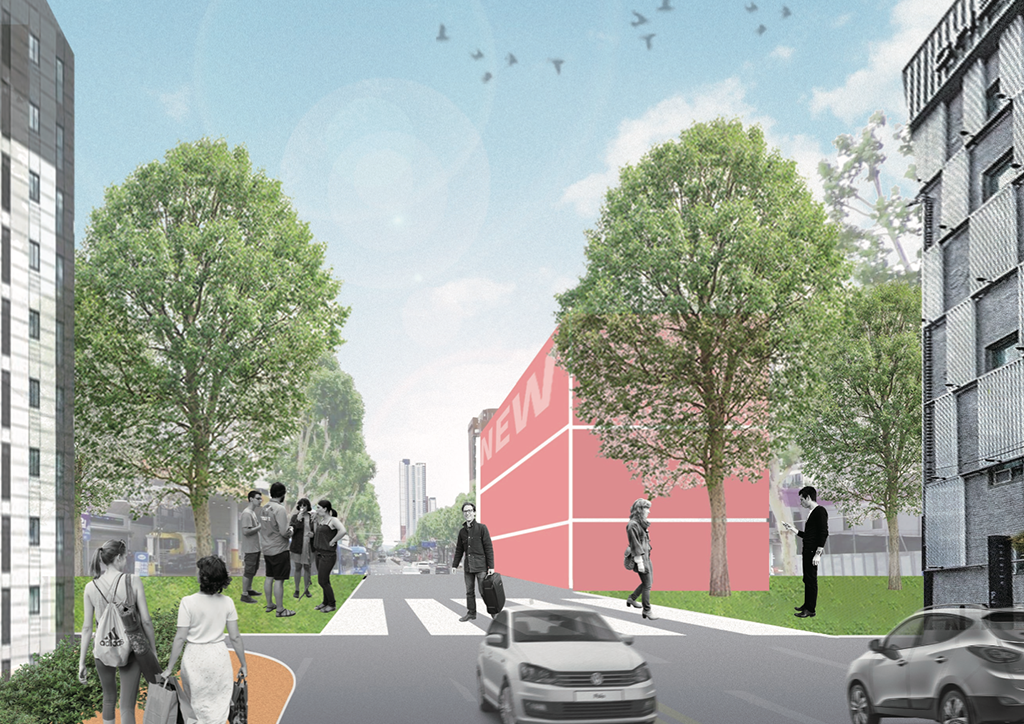 DAEGU IDENTITY BLOCK
Präsentation von Team F: Jihye Choi, Jiyoung Seo, Sangwon Jeong, Marian Gerth, Annika Konarkowsky
Download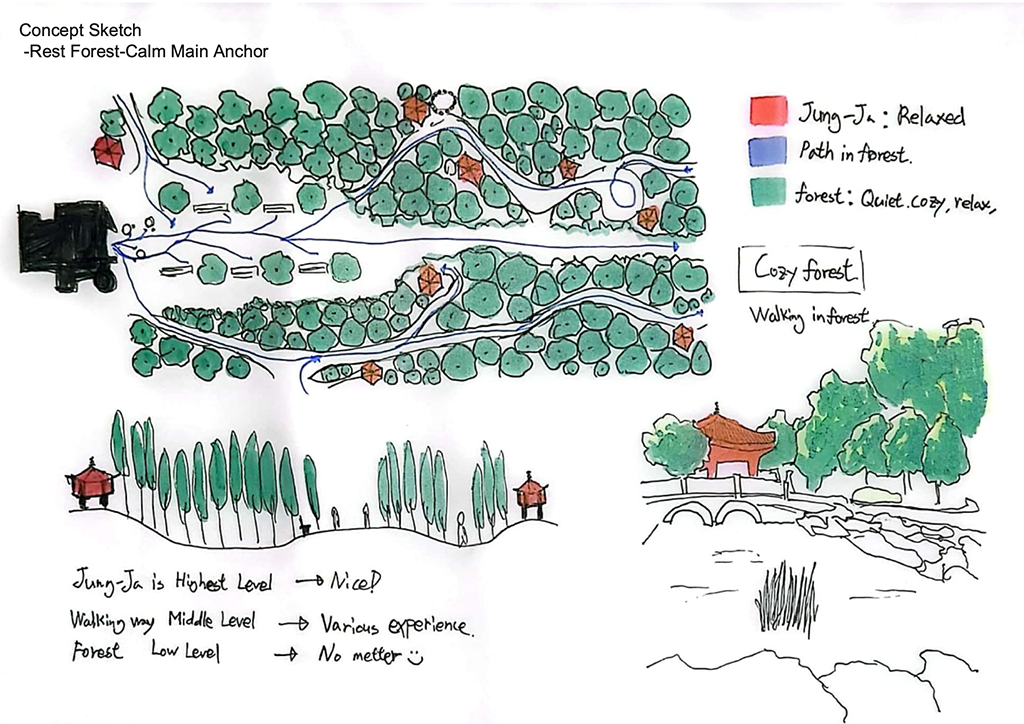 CONNECTED COMMUNITY PATTERN
Präsentation von Team G: Lee Tae Hyeon, Lee Si Won, Son Da Eun, Celine Fellmoser, Karolin Unger
Download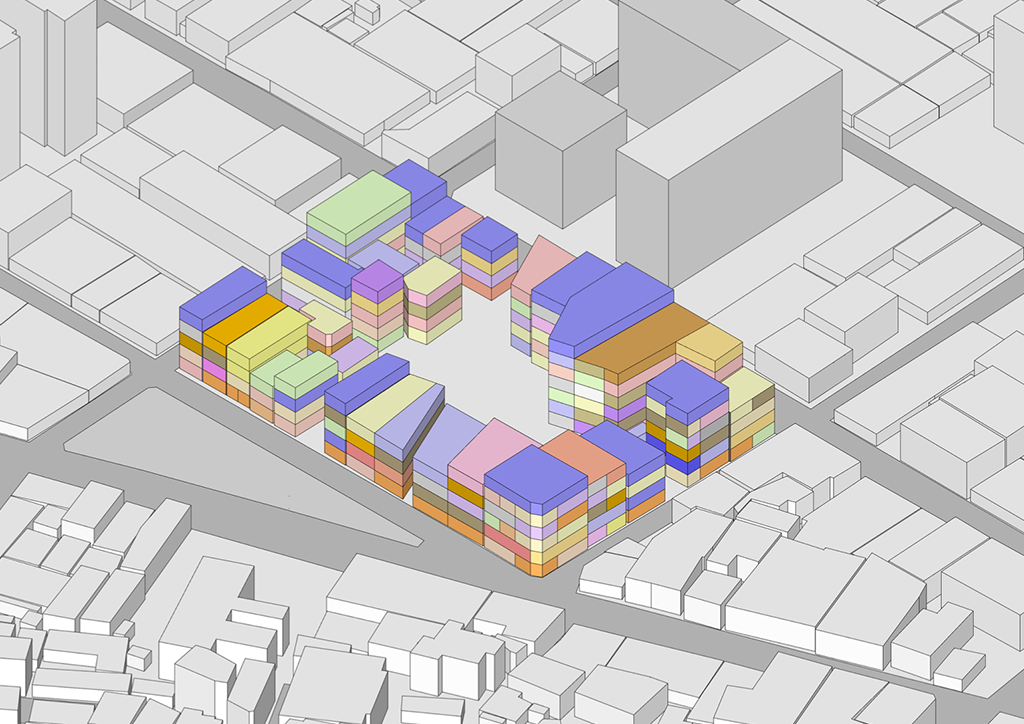 Hanok, Urban
Präsentation von Team H: Hui Ju Noh, Min Ji Shin, Geong Wo Jeong, Frederik Johann, Aliénor Meyer
Download