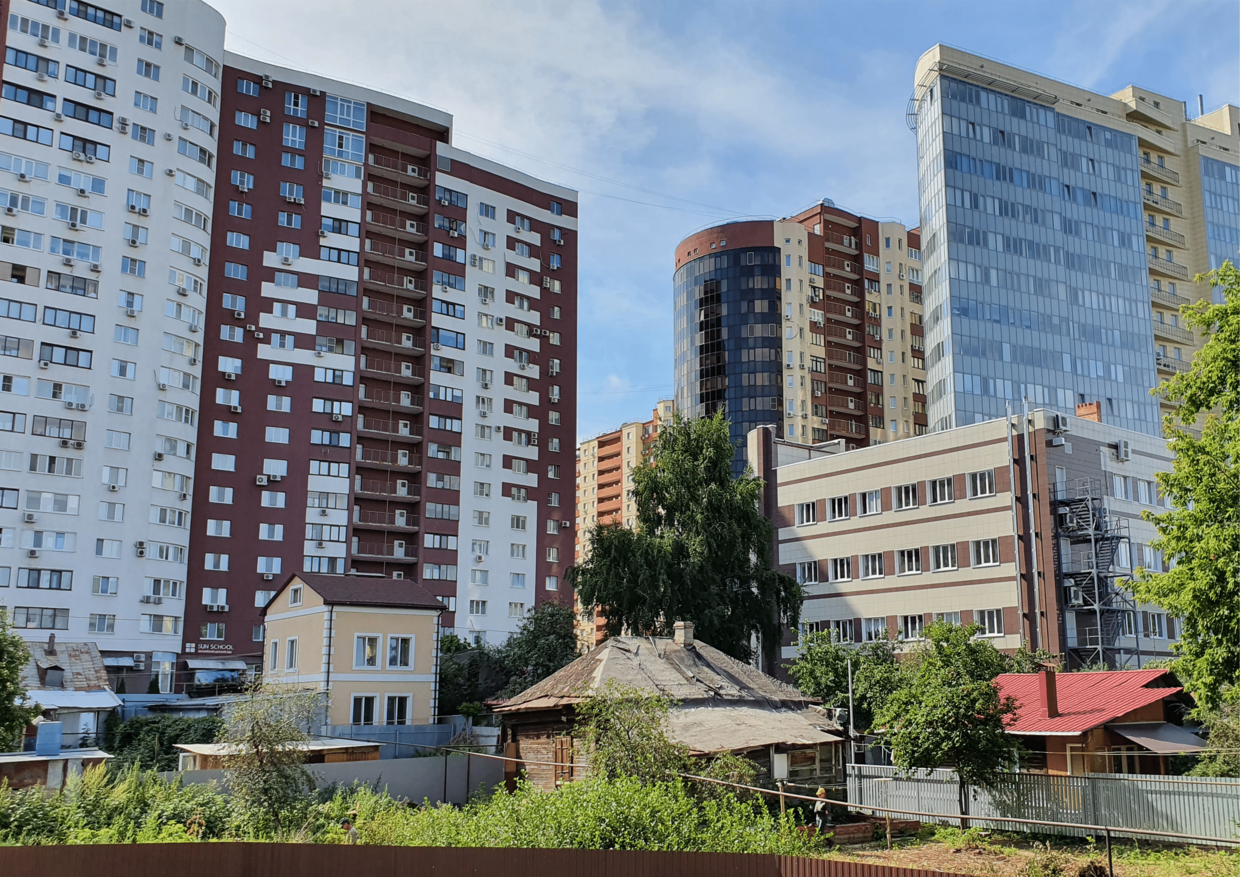 Built Heritage in Post-Soviet Urban Development
The collaborative research project between the Karlsruhe Institute of Technology (KIT), RWTH Aachen University, GWZO Leipzig and their Russian partners aims at developing new approaches to the sustainable management of cultural heritage in the post-Soviet space. The project takes the form of an international and interdisciplinary dialogue at the intersection of cultural, historical, social, planning and environmental sciences. By looking at selected residential neighbourhoods from the pre-socialist and socialist eras of the late 19th and 20th centuries, the project examines the present- and past-related values that are attributed to the variously endangered housing heritage. The approaches of monument preservation, urban planning and civil engagement are analysed with regard to their effectiveness for the sustainable development of housing heritage.
The project conducts interdisciplinary basic research; it brings together knowledge from different regions and develops the theoretical foundations of heritage-led urban development. The project runs from 2021 to 2204 and will be realised by interdisciplinary German-Russian teams.